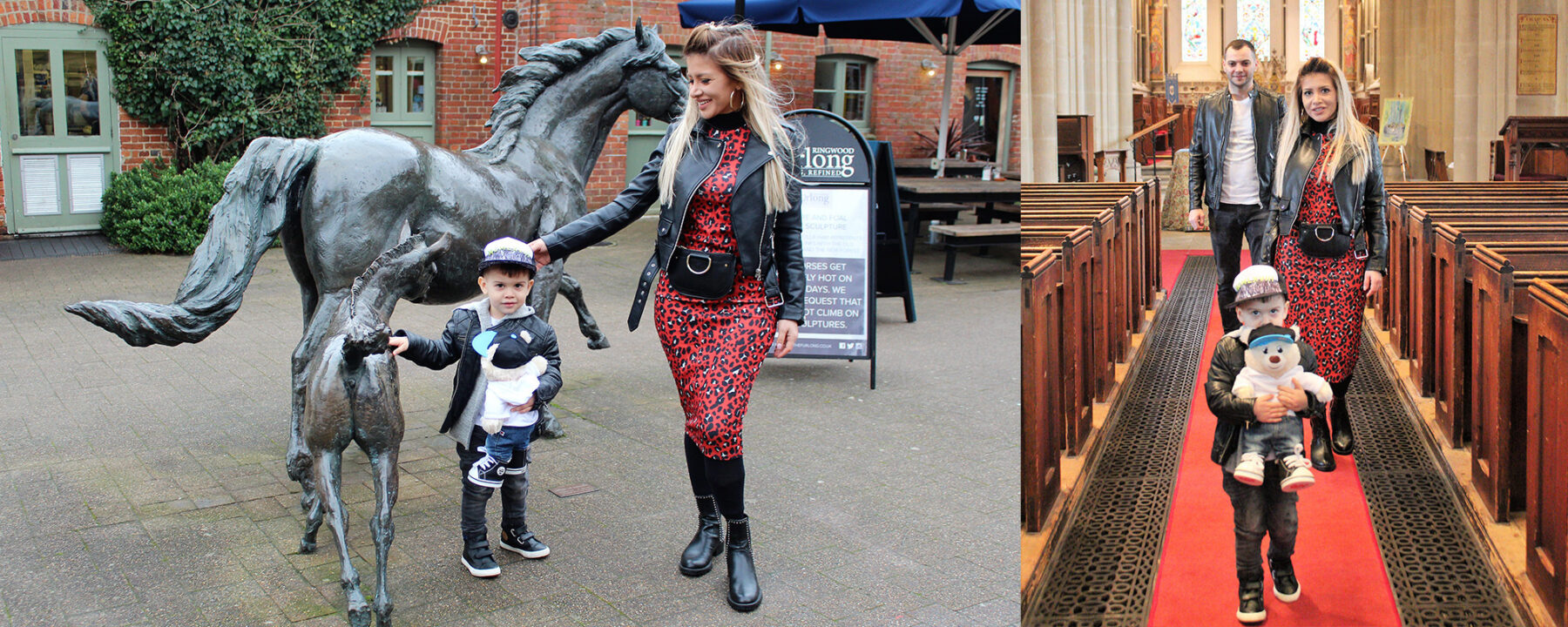 Stela Bizdu - High heeled ambition
Stela's high-heeled ambition a step closer
The team at Dorset Orthopaedic are helping her achieve her ambition of walking in her heels once more.
Stela, who lives in the city of Tulcea in Romania with her husband, Mihail and young son George Ianis, lost her leg below the knee around a year ago in a road traffic accident. In Romania, services for amputees are very limited, and often the prosthetics issued to amputees are ill-fitting and painful to wear.
Determined not to see his wife restricted by her limb loss, he researched the internet to find a solution and found Dorset Orthopaedic. They visited for the first time late last year, driving across Europe for three days for the month-long stay, and haven't looked back.
Stela now has a prosthesis with an adjustable ankle so she can wear heels of up to 7cm in height, attends regular rehabilitation sessions with physiotherapist Mary Tebb, and eventually intends to have a leg for every occasion.
She said: "In the end I hope to have my every day leg, a regular high heeled leg, a leg for very high heels as well, a waterproof leg and a silicone leg for weddings and parties. I have some shoes at home with a 20cm heel and a 7cm platform and I will walk in them one day, I am determined!
"We are so glad we found Dorset Orthopaedic. Everyone here treats me as if I am normal and they always have a smile. And they always seem to know what you need and what you want without asking!"
Stela, who owns an agricultural farming business, said she is now looking forward to the future and a normal life with her family, and charts her progress and her adventures on her Instagram page, stepsbystela.
"I don't see my leg as a problem, I am alive and I am healthy," she said. "Coming here, I feel healthier, more positive and so much better."