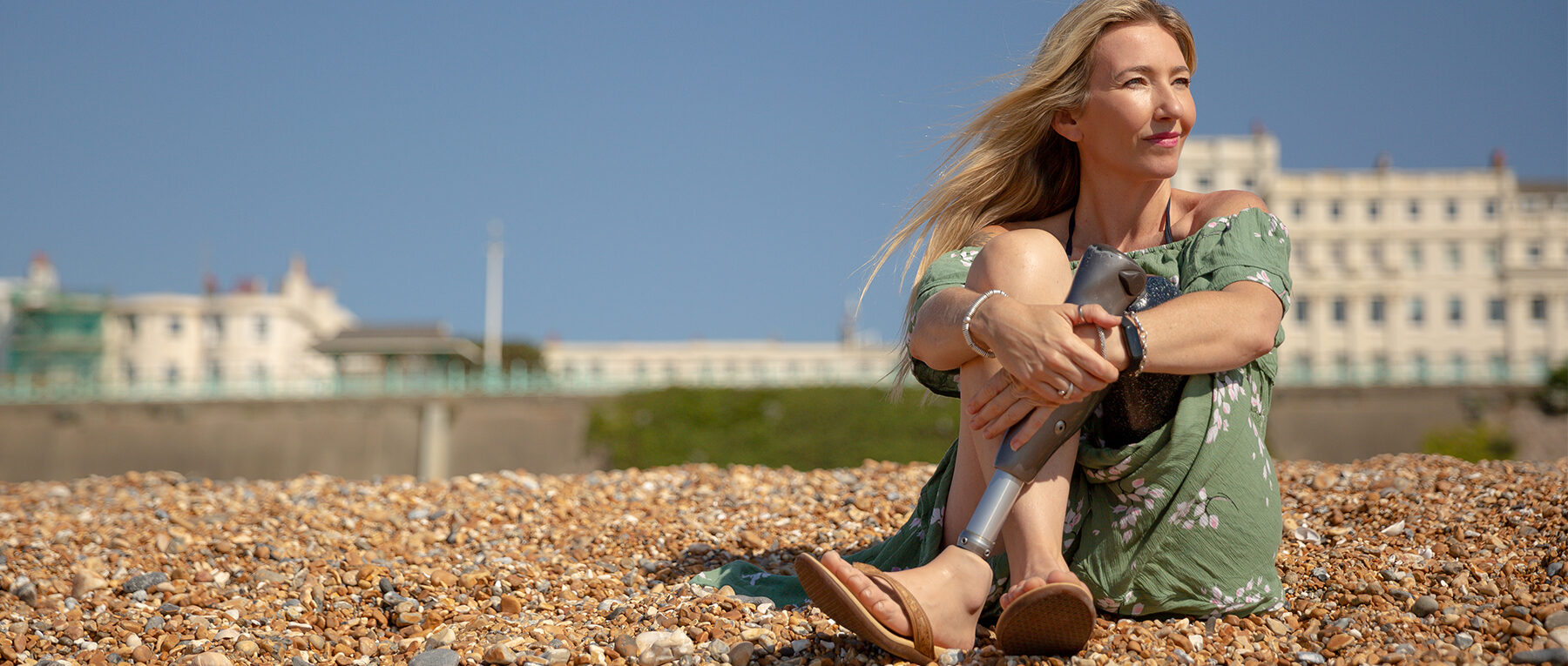 World leaders for over 30 years - Dorset Orthopaedic provide the finest quality high definition, silicone solutions. Individually colour matched, these realistic products simply blend into everyday life.
As all silicone manufacturing is done in-house, we are able to offer an extensive and varied product range – ensuring that each product is sculpted and tailored specifically to meet the individual requirements of the patient by our highly skilled and artistically gifted silicone technicians. Bespoke solutions ranging from individual digits to full transhumeral and transfemoral applications are all available in a variety of finishes to suit any budget.
Susie Rodgers
Susie Rodgers, MBE is a British Paralympic swimmer. She competed in S7 classification events and won three bronze medals at the London 2012 Paralympics and a gold at the Rio 2016 Paralympics.
Katie Haigh
Katie Haigh has been a patient for over 20 years and has literally grown up with Dorset Ortho. Her passion in life is with horses and it always has been!