We are always on the lookout for skilled staff, if you would like to send us a cover letter and your CV, please click below
Get in contact
Passionate
At Dorset Orthopaedic we are proud to employ the industry's most enthusiastic and dedicated individuals, people who are all passionate about what they do.
Proactive
Every one of us, from prosthetics & orthotics to physiotherapy & rehabilitation, are responsible for the continued development of our clients.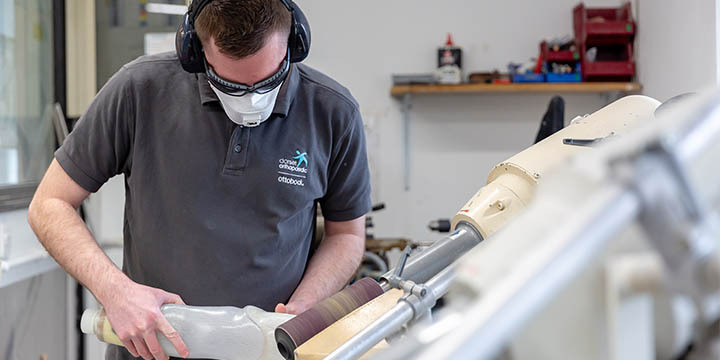 Professional
One of the UK's leading providers of private prosthetic and orthotic rehabilitation services across a network of nationwide clinics.