As one of the UK's leading providers of Medico Legal Reports, which include prosthetic, orthotic, physiotherapy and rehabilitation services, Dorset Orthopaedic has the size, strength and skills to support in the provision on medical expert witness services. We have experience in meeting the needs of complex cases and are passionate about delivering exceptional products, treatment and support.
Credentials
As experts in limb loss and catastrophic injuries, we have supported tens of thousands of people on their own personal road to recovery. We understand that quality of life for amputees is directly linked to the quality of care they receive. For most, ensuring that they can afford the appropriate level of care required immediately and for the future is of primary concern.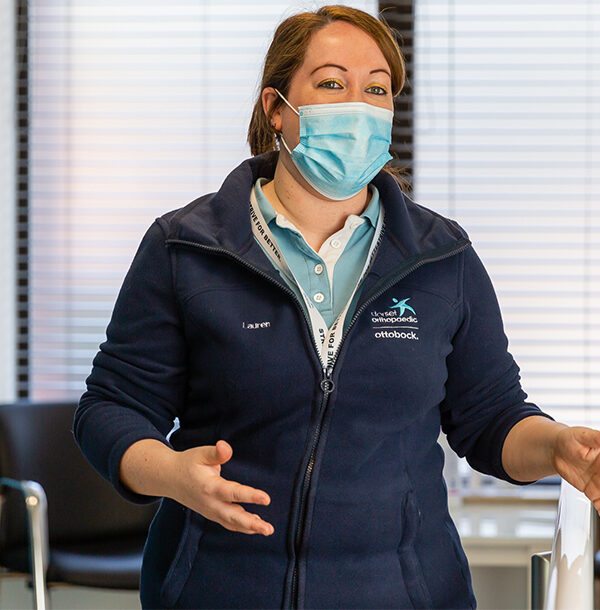 Where can the consultations take place?
Consultations for Expert Witness / Medico-Legal Reports and Case Manager reports together with 'Immediate Needs' and 'Return To Work' assessments can be undertaken at our nationwide clinics as well as our satellite consulting rooms.