COVID-19 Statement
Following the latest announcements on 5th January placing the UK back in a national lockdown we want to reassure all our patients that at present the doors at Dorset Orthopaedic remain open and we will continue to support and treat patients at this time.
The clinical teams in Ringwood, Burton and Egham remain on hand and will continue to function in our COVID secure environments, whilst our behind the scenes teams will be on hand either from home or in the office and contactable as normal to keep all treatments on track where appropriate. By minimising staff on site this may at times affect our ability to be as agile and responsive so please bear with us as we try to safely remain open. We will also reintroduce more virtual and telephone appointments to reduce the need for non-essential travel.
The safety of both our staff and our patients is of paramount importance to us. We are aware that transmission control measures only work if everyone follows and applies safe working practice, we would therefore ask you to follow and adhere to the guidance provided to make this possible. From Monday 11th January all our front line treating clinicians will be testing twice weekly using lateral flow tests prior to attending clinics.
We look forward to continuing to support all our patients in the best way we can and wish you all well and to keep safe.
Please click here for more details on our Covid Protocols.
'STRIVE FOR BETTER'. It's not just our slogan; it's our way of seeing the world. It's the driving force behind our history, philosophy and innovation and is why we have achieved a worldwide reputation for excellence.
As an independent provider of prosthetic, orthotic, silicone and rehabilitation services, we pride ourselves in continually seeking to understand a clients' unique requirements and deliver individual personalised attention. It's this bespoke service and attention to detail that has gained us our reputation for quality and personalised service for almost 30 years.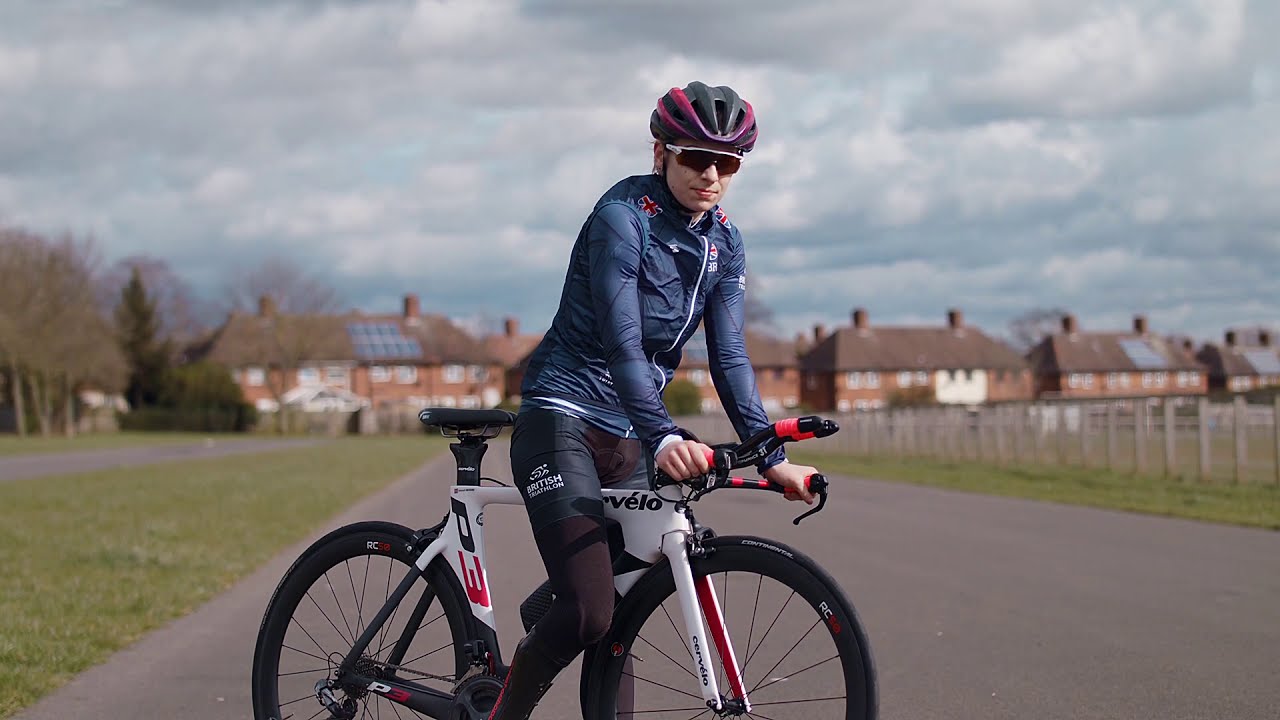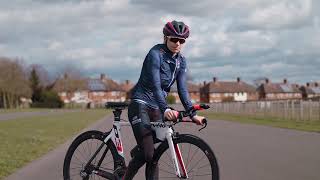 Hannah Moore's Journey into Paratriathlon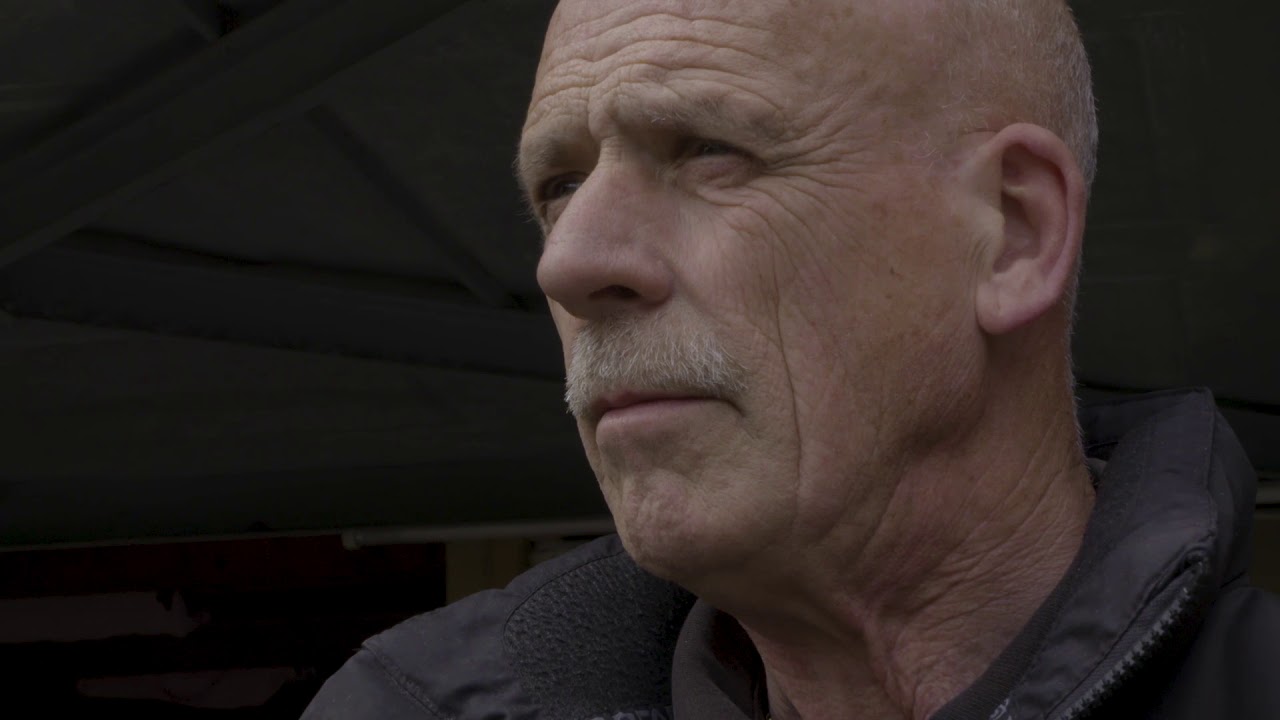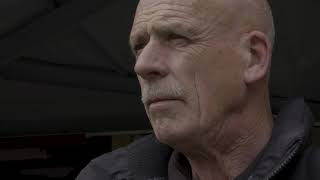 Alex Paterson's Osseointegration Story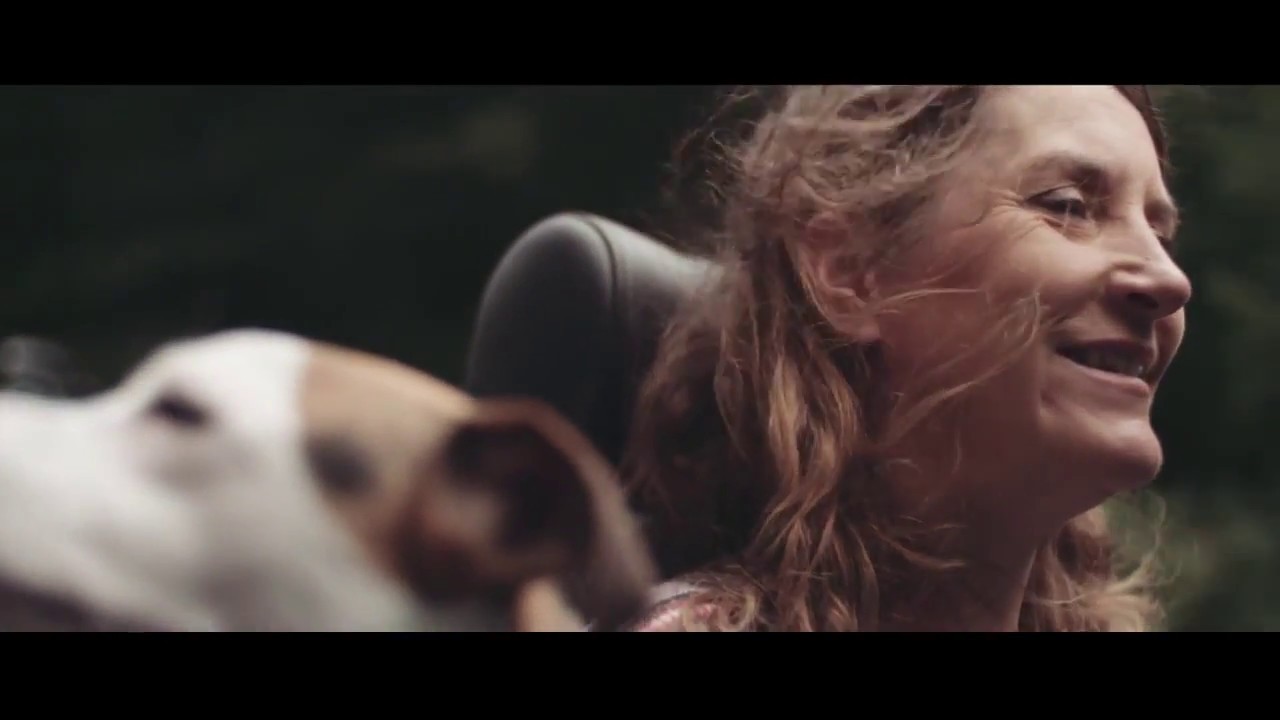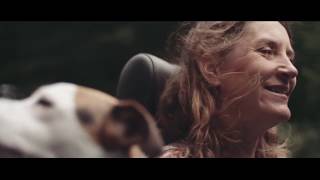 Caroline's Osseointegration Story
Residential Rehabilitation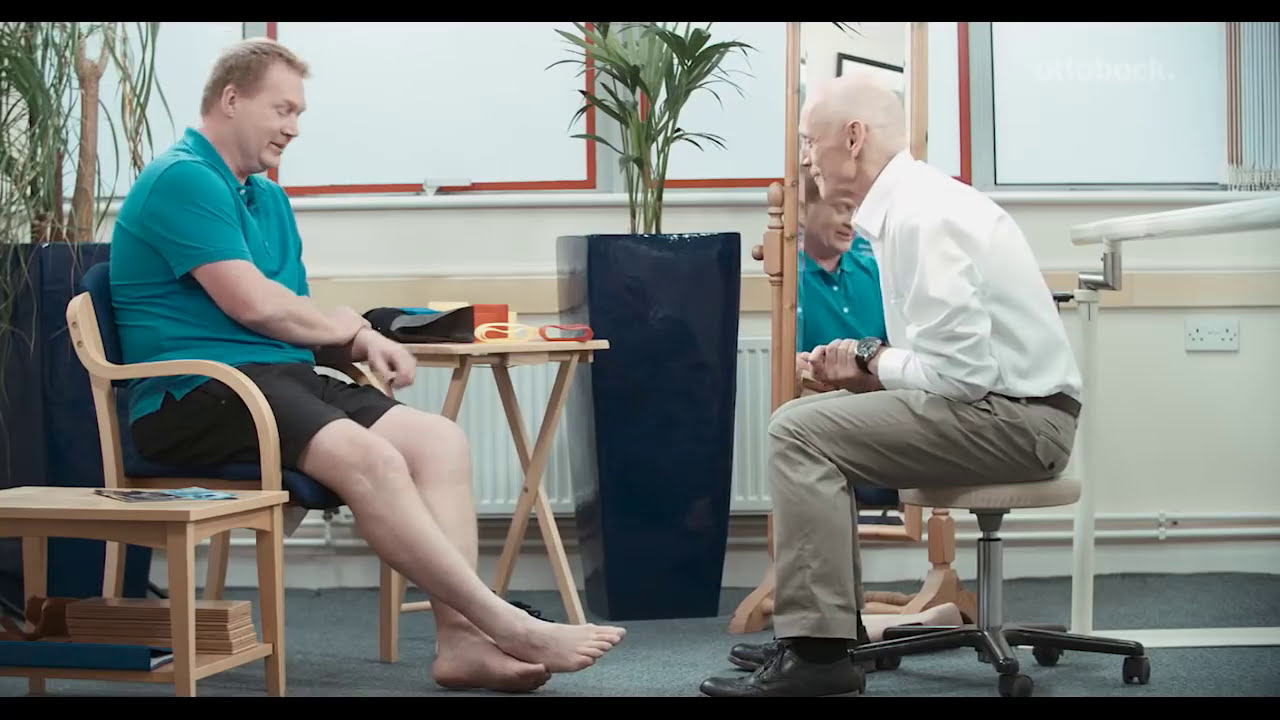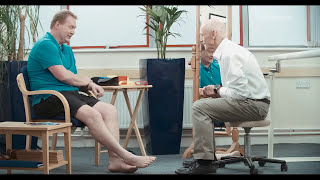 SAFO - A simple solution for drop foot