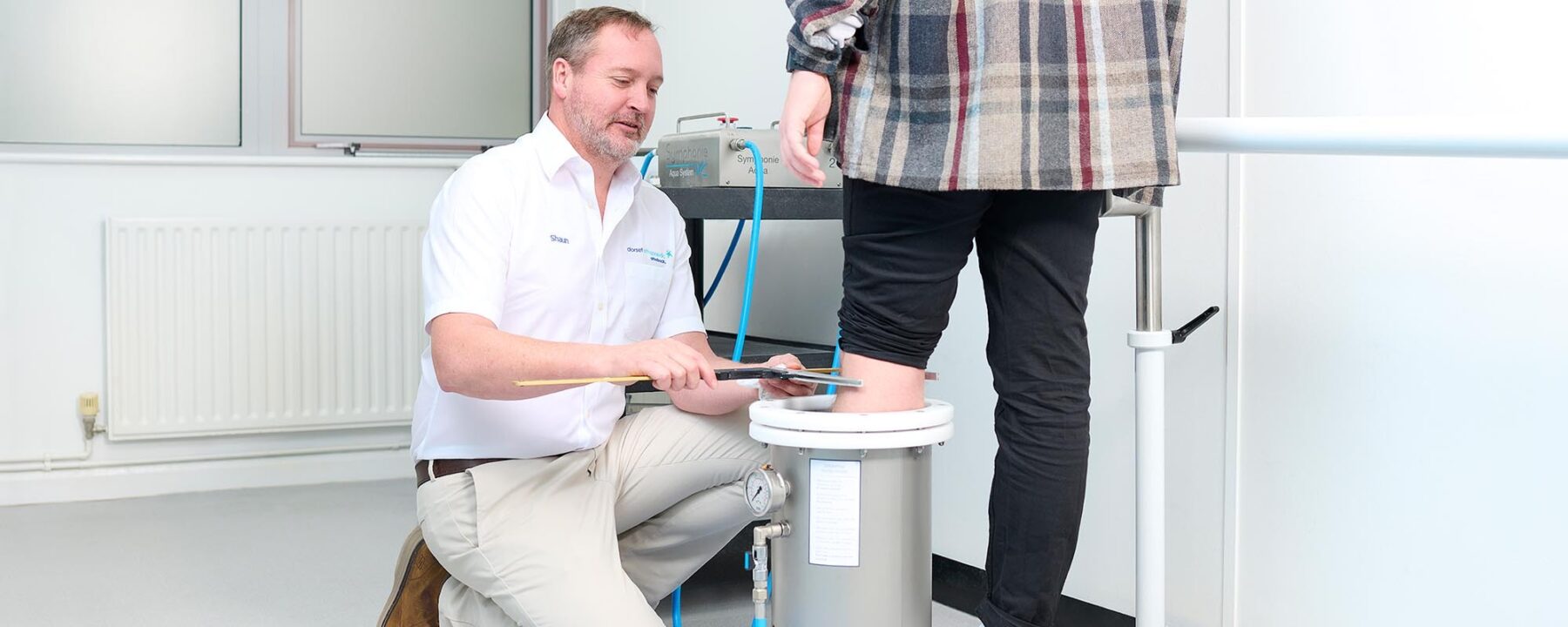 Shaun began his career as a Prosthetist 25 years ago in his home nation of South Africa. He worked for the South African government for 10 years before making the decision to move into a career in the private sector. He subsequently opened up his own practice before immigrating to the UK two years later. Shaun has been a part of the team at Dorset Ortho since 2014 and works as a Prosthetist and Orthotist with the Southern Clinic's diverse range of patients.
Shaun finds motivation in working closely with his patients in order to find a solution that works for them. From helping people become more mobile in everyday life, to supporting para-athletes reach their highest potential, Shaun loves assisting his patients in achieving their goals.
Amongst his most memorable career experiences are those that involve helping children, such as assisting youngsters with Cerebral Palsy to walk with the use of an Ankle Foot Orthosis. Watching these patients as they discover a renewed sense of independence is something that Shaun finds extremely rewarding.
As a sports fan, nothing makes Shaun happier than seeing his patients smile when their prosthesis or orthosis helps them to become more active. Shaun regularly exercises by cycling to work and as a teenager he represented his country in competitions against other African nations in 800m and 1500m athletics.