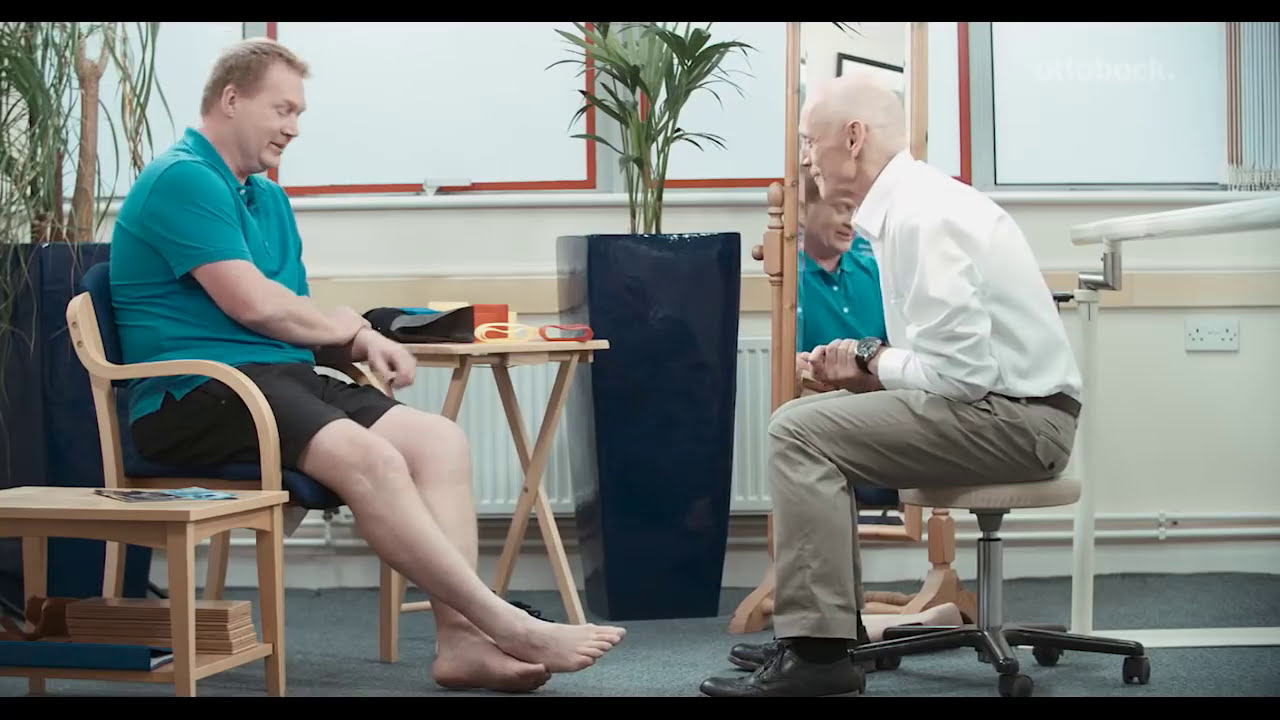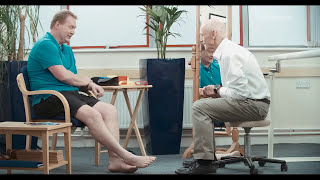 SAFO - A simple solution for drop foot
The SAFO
Dynamic Drop Foot Solution
The SAFO® (Silicone Ankle Foot Orthosis) is a revolutionary product that works by supporting the front of the leg down to the top of the foot, helping to lift the foot during walking.
An attractive and comfortable alternative to rigid traditional AFOs (Ankle Foot Orthoses), the SAFO® provides a new found sense of confidence by improving balance and correcting foot placement. The SAFO® was awarded the Queens award for innovations in 2004.
With a SAFO® you can now free yourself from troublesome walking difficulties caused by drop foot, as a result of a traumatic injury or having other conditions such as CMT (Charcot-Marie-Tooth Disease).
The SAFO® is available for adults and children alike. Once we have discussed your needs and expectations during an initial consultation, we will take a plaster-cast mould. Next, we will use the measurements from this to create your bespoke SAFO®. This will ensure your SAFO® is as comfortable and functional as possible.
The SAFO® isn't just more comfortable and functional than traditional rigid solutions. It can also be tailored to replicate your skin tone or your favourite colour.
Benefits of the SAFO®
Allows 'normal' foot/ankle action
Lifts foot during walking
Improved sensory feedback
Improved balance
Can be worn comfortably against the skin
Can be worn with or without a shoe
Easy to fit, clean and maintain
Can be worn for showering/swimming
Reduced risk of pressure sores
Our standard SAFO® is available in two variants, one with a choice of seven skin tones (SAFO® One), and an easy-to-use version with external velcro straps available in a choice of three skin tones (SAFO® Walk).
Both versions can be customised to include custom designs, logos and a whole host of colour options.
To make an enquiry about the SAFO please click below.
Images of Silicone Ankle Foot Orthoses